Driving on Air.
Apec Air Springs are designed with comfort and quality in mind. Meticulously designed and manufactured using premium materials, our air springs offer a superior solution for vehicles manufactured with air spring fitments, providing an exceptional ride for the road ahead.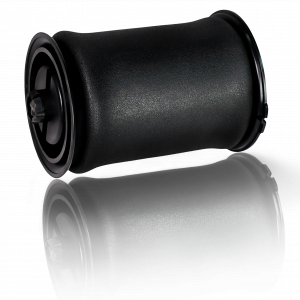 Easy does it.
Air springs are used in place of conventional coil springs as a fitment choice by vehicle manufacturers. The purpose of which is to provide a smooth and consistent ride quality, considering road conditions and vehicle load.
Quality that springs ahead of the competition.
All Apec Air Springs are tested against peak performance parameters, ensuring a smooth ride by cushioning noise and vibration. These tests include:
Ozone resistance – Salt Spray tested
Low-temperature brittleness – tested
to -45˚C
Damping Force and Durability – tested
to 1000000 cycles
Explosion/Burst test – tested to withstand
2.0MPa water pressure (approx. 290 psi)
Leakage test – tested to withstand
1.0MPa water pressure (approx. 145 psi)
All Apec Air Springs come complete with a 3 Year / 36,000 mile warranty guarantee, meaning you can fit and forget.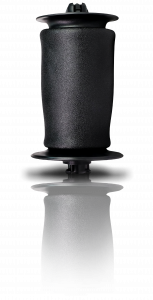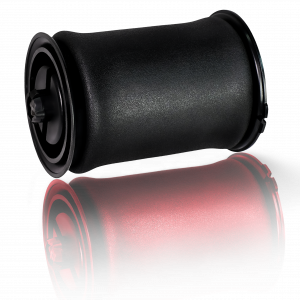 Better in Pairs.
Many environmental factors can result in the failure of a vehicle's air springs. Common causes are often due to the oxidisation of rubber seals causing them to dry out and leak, or contamination from leaking shock absorbers. This makes it even more important to inspect the entire system and replace in pairs.