YOUR TRUSTED BRAND JUST GOT BIGGER.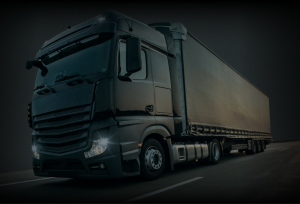 Introducing Apec Truck.
The market leaders in passenger car and light commercial vehicle braking just got a whole lot bigger!
After extensive testing and development Apec are proud to announce the launch of their new Commercial Vehicle range of braking, Apec Truck.
Brake Pads.
Manufactured to deal with the most demanding braking conditions, Apec Truck Brake Pads exceed OE specification, giving the best braking response from the very first stop.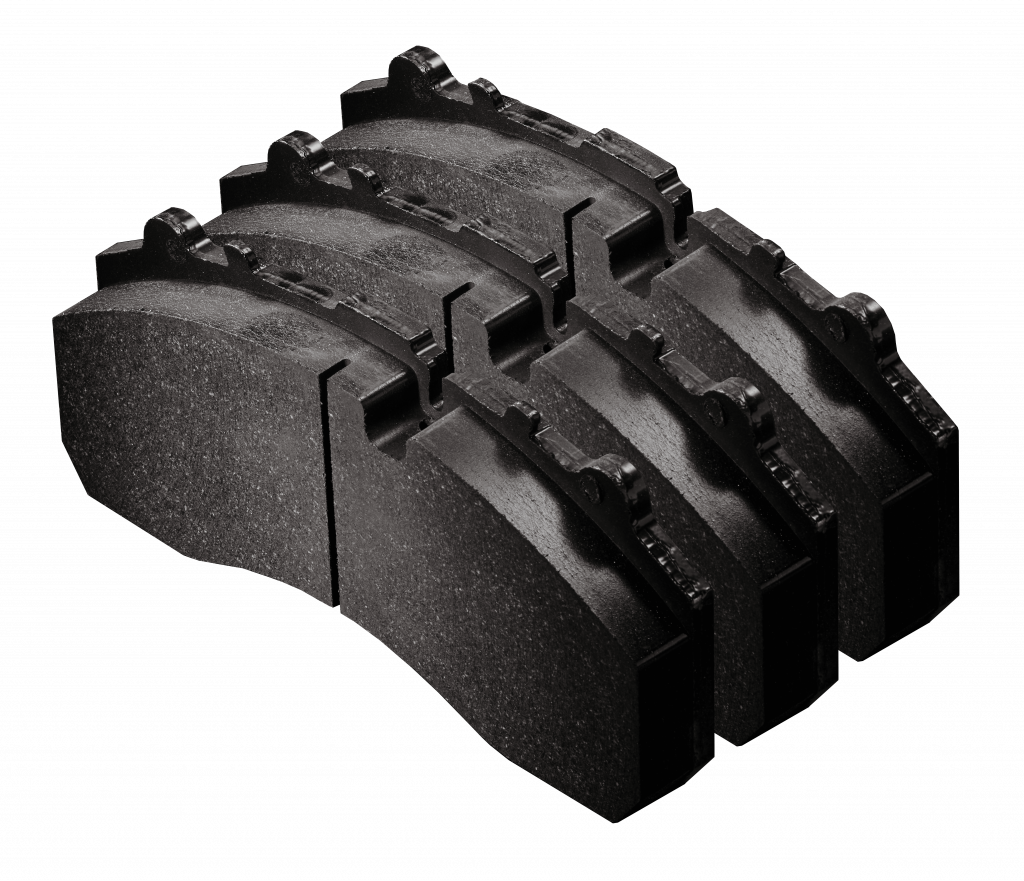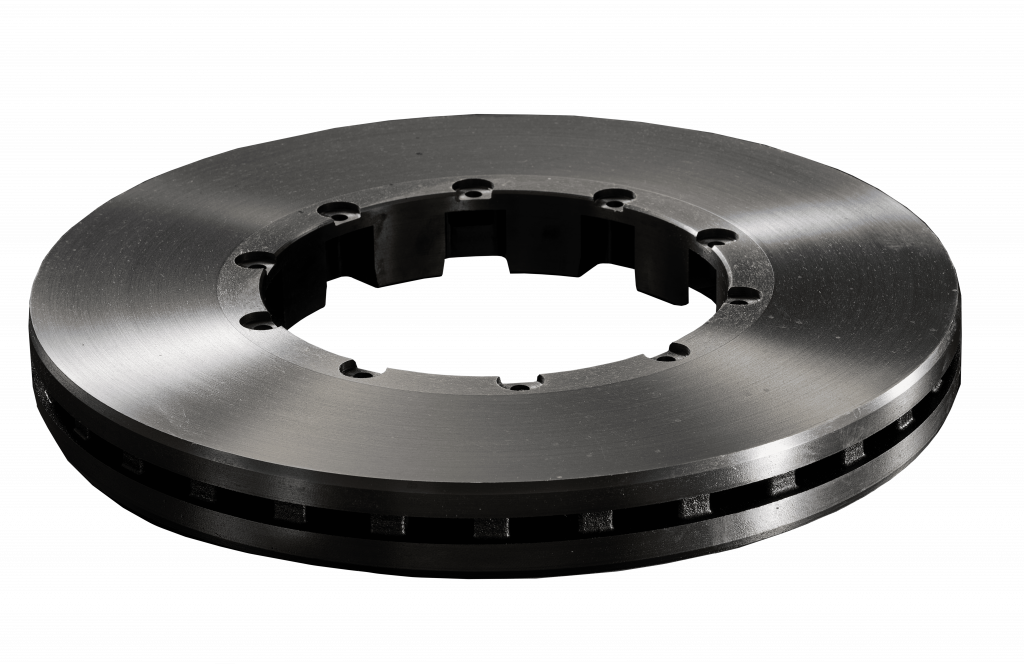 Brake Discs.
Manufactured using GG20 cast iron and precision machining, Apec Truck Brake Discs will provide a judder and squeal free stop, every time.
Brake Drums.
Designed and manufactured to meet or exceed OE specifications in every way. Apec Truck Brake Drums will provide smooth, comfortable stopping power at the push of the pedal.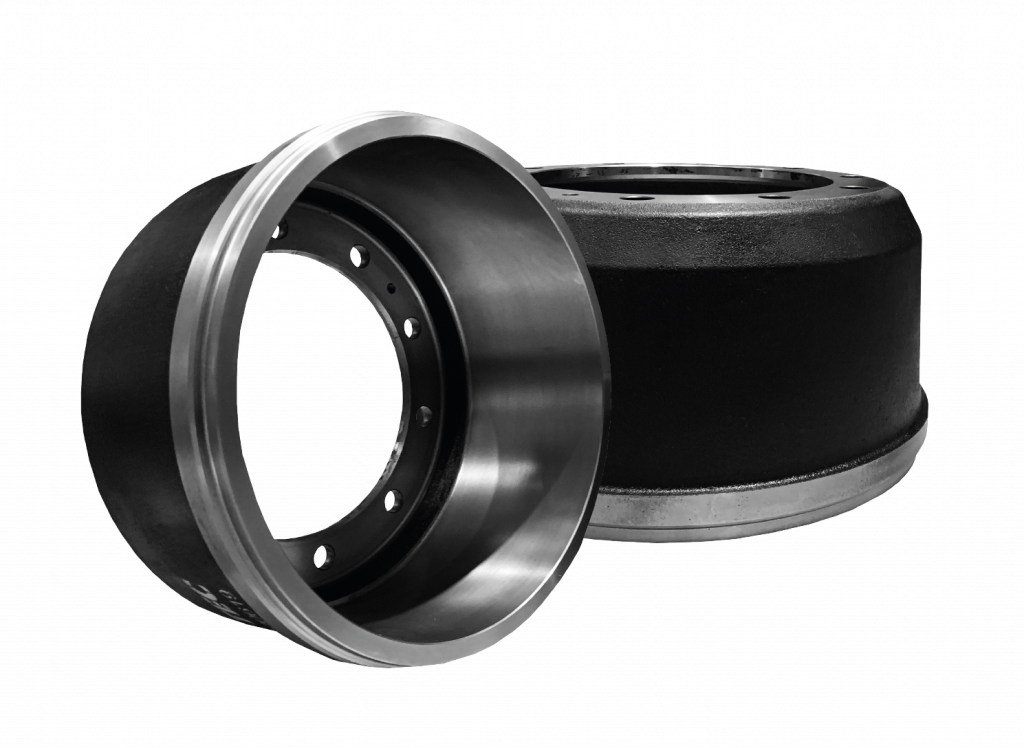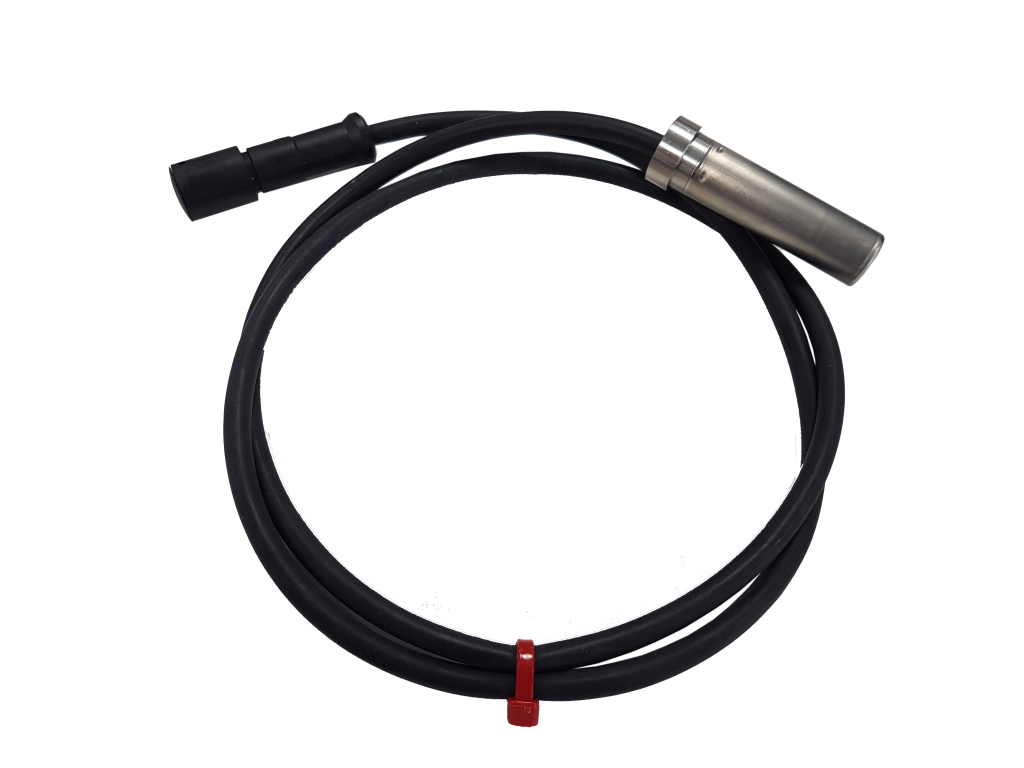 ABS Sensors & Brake Pad Wear Leads.
Apec Truck ABS Sensors and Brake Pad Wear Leads are manufactured to exacting OE quality standards and both TS16949 and ISO9001 quality standards.
Shock Absorbers.
Covering both truck and trailer, the Apec Truck Shock Absorber range has been designed and manufactured to meet or exceed OE quality in every way. The extreme testing procedure results in a shock absorber that is guaranteed to perform in the most demanding conditions