Drive with Clarity.
The Apec range of OE matched door mirrors combine premium quality with unrivalled availability.
Comprising of over 240 parts and reflecting the most popular applications in the market, the comprehensive range consists of:
Complete Door Mirror Sets
Mirror Glasses
Mirror Housing
Mirror Repeater Lamps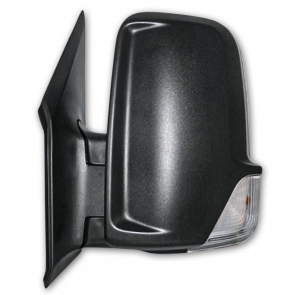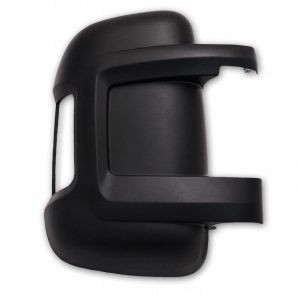 Safety in every Reflection.
All Apec Door Mirrors are rigorously tested to meet the standards of the International Organization for Standardization ISO 9001:2015, ensuring that our mirrors meet the highest quality and safety standards.
Each product in the range is backed by 2-year warranty for complete peace of mind.