Pads.
Enhanced with the pinnacle of precision engineering, Apec Pads use Advanced Friction Technology, Stop Ready Coating and other manufacturing-level innovations to provide lasting OE quality braking that goes hand-in-hand with the rest of our product catalogue.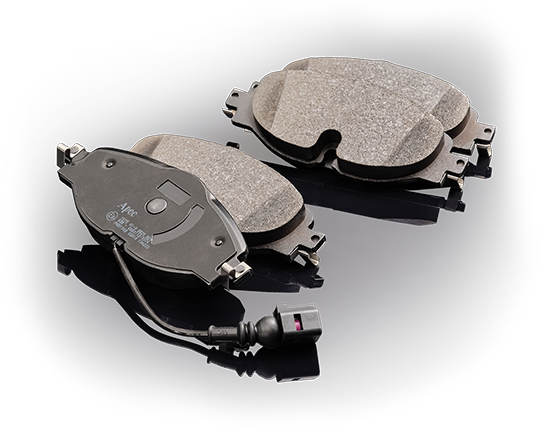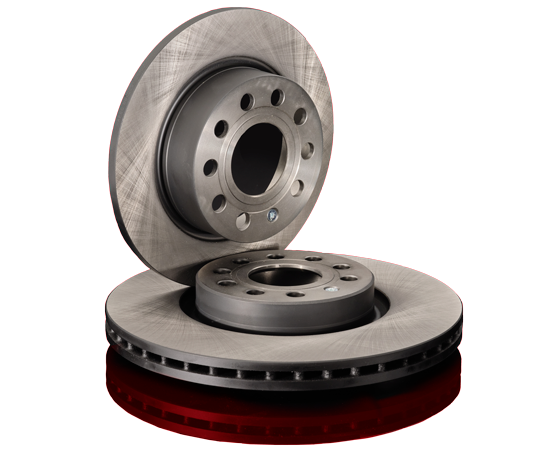 Discs.
Apec Discs turn friction into fine art with a sleek, striking aesthetic to complement the superior braking performance the Apec name guarantees. Manufactured using grey cast iron for improved friction and non-directional finishes, our discs reduce NVH and bedding in time for an installation that insists on being better.
Calipers.
Promising a full suite for a full stop, Apec Calipers blend stunning style with stopping power to renew your braking system. Cataphoresis plated for a robust and resilient purchase, our calipers are sustainably developed using an industry-leading remanufacturing process.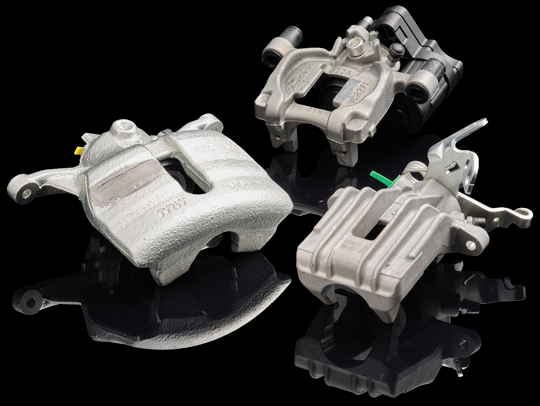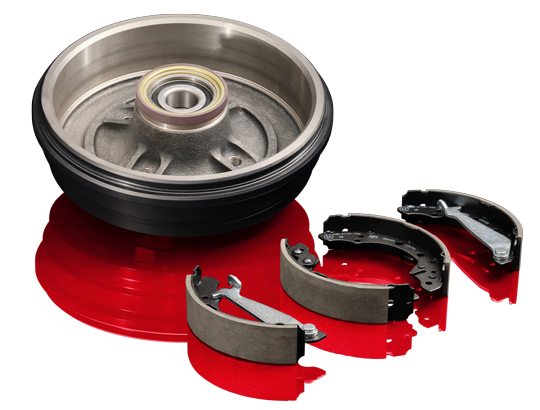 Drums and Shoes.
For an alternative to our discs and brakes that meets the same exacting standards of braking performance, Apec Drums and Shoes prove that our commitment to quality is universal. Supported by a range of replacement accessories, Apec Drums and Shoes put your money where the mileage is.
Cables.
Staying connected has never been easier with our comprehensive range of cables designed for consistent control over your brakes, clutch and gear. Built with wear-resistant materials and coated using EU compliant, eco-friendly treatments, Apec Cables boost your braking in more ways than one.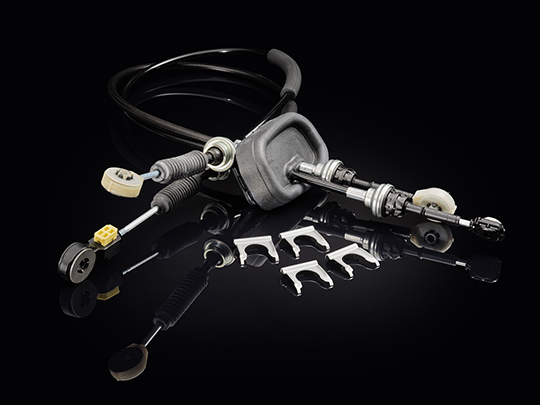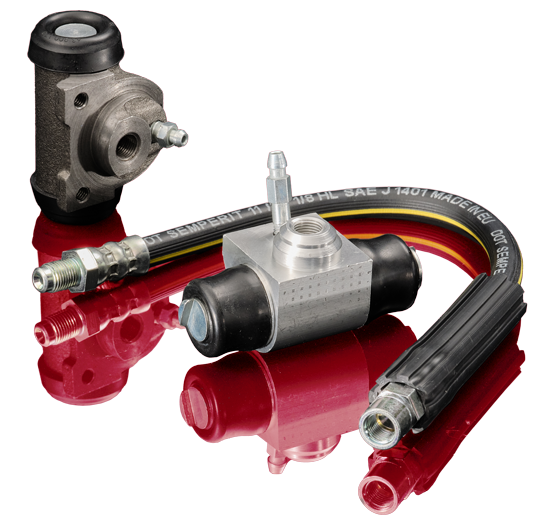 Hydraulics.
Apec Hydraulics master the mechanics behind your vehicle's braking system with an exhaustive selection of master cylinders, wheel cylinders and brake hoses made to stabilise your stopping with trademark precision.
ABS Components.
An Anti-Lock Braking System is only as convenient as its components. With Apec ABS Components, you can rely on our rigorous testing and manufacturing practices to ensure your sensors and rings are replaced with reliable, OE-matching results.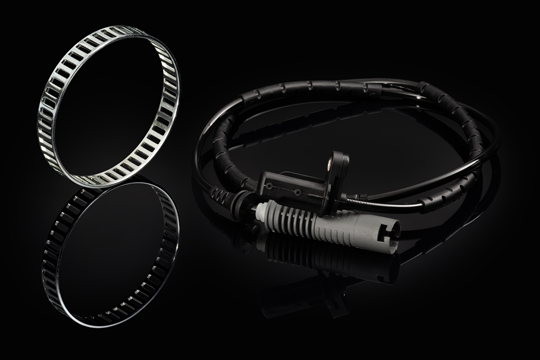 SPLASH GUARDS.
Protect your vehicles brakes from water, mud, dirt, and foreign object damage, with our full range of safety critical Apec Splash Guards.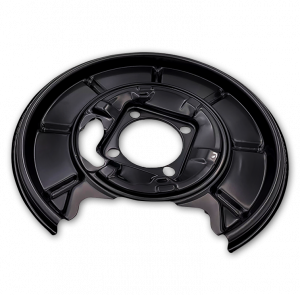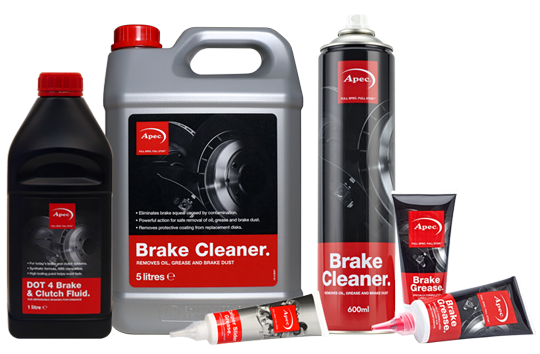 Sundries.
Make the most of our full range of Apec Sundries to support your braking at every level. From our wheel hub cleaning kits to our specially formulated brake cleaner, we provide every accessory workshops need for Apec quality braking repairs and maintenance.