As Easy as ABS.
The Apec range of Anti-Lock Braking System (ABS) sensors achieve precision measurements through equally precise manufacturing standards. The connectors are plated for superior protection against corrosion and maximal conductivity, ensuring that your ABS signals are as reliable as the Apec name entails.
With a selection consisting of both passive and active sensor variants, Apec Sensors are rigorously tested at levels that far exceed standard road conditions for extensively proven results in withstanding extreme temperatures, dirt, moisture, salt spray and vibrations.
With a range that includes over 150 part numbers covering the most popular mainstream vehicle applications, all of our sensors are covered by a 3Y36K guarantee.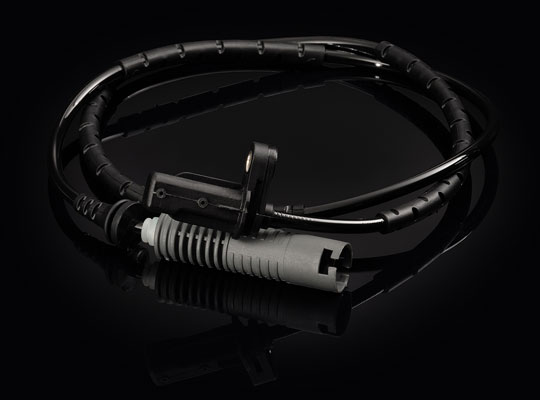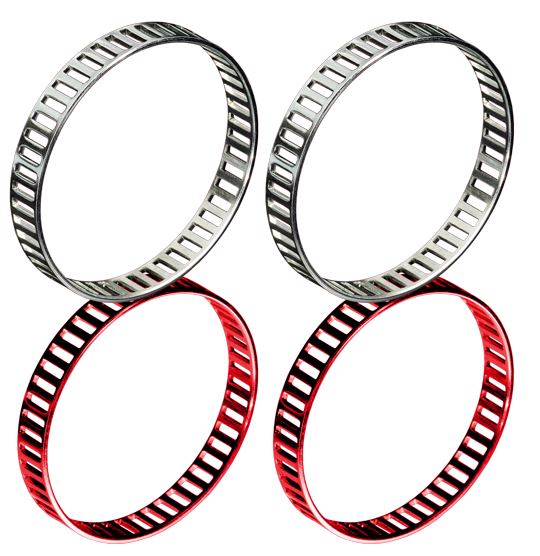 We Bring the Rings.
A damaged ABS ring can have a detrimental effect on your ABS, reducing the control of your vehicle and extending your braking distance. Designed as a direct replacement for OE counterparts, our range of ABS rings are equipped with anti-corrosion coating for resistance against even the most extreme environmental hazards and conditions.