CONTROLLED AND CONNECTED.
More Stable Cables.
Apec brake, clutch and gear control cables are a heavily durable solution for accurate, effortless control of your vehicle's braking system. Primed for Apec quality and consistency, our cables are reinforced with either galvanised or nylon-coated inner wires and strands that precisely match OE specifications. Pre-lubricated and constructed using wear-resistant materials, Apec Cables are 100% proof loading tested up to 800lbs to promise dependable performance under intense conditions.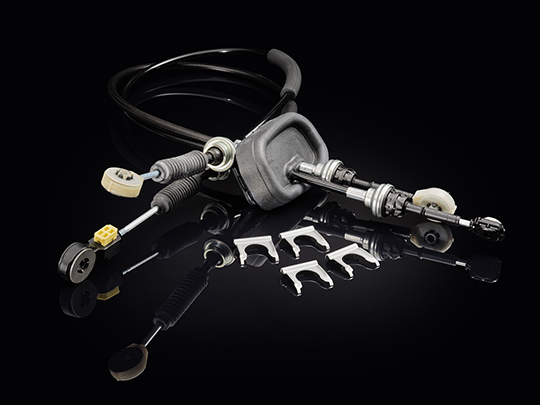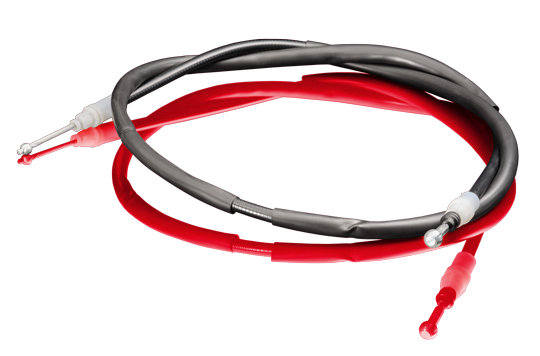 Conscientiously Coated.
At Apec, we understand the vast importance of sustainable production practices in making sure there are no brakes on a better tomorrow. The steel components of our cables are surface protected with a sturdy zinc trivalent plating that is both RoHS and EU compliant for a more environmentally friendly coating than traditional hexavalent treatments.
With a growing range of approximately 270 brake, clutch and gear control cables covering a wide selection of the most popular applications, we are committed to balancing commercial growth with ethical manufacturing policies across our entire catalogue.