The Spring in Your Step.
Coil springs play a vital role in keeping your vehicle's suspension system functional by absorbing road impacts and maintaining vehicle height. Apec Coil Springs provide a high-quality aftermarket solution at OE standards of manufacturing to ensure the capability of your newly installed component reflects its importance to the driving experience.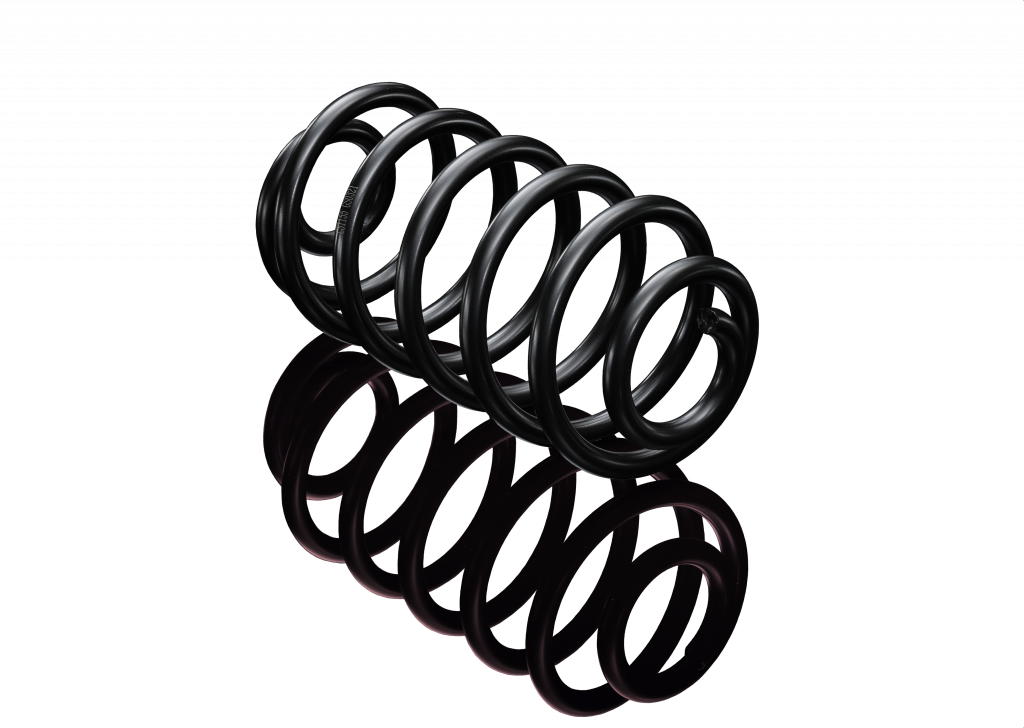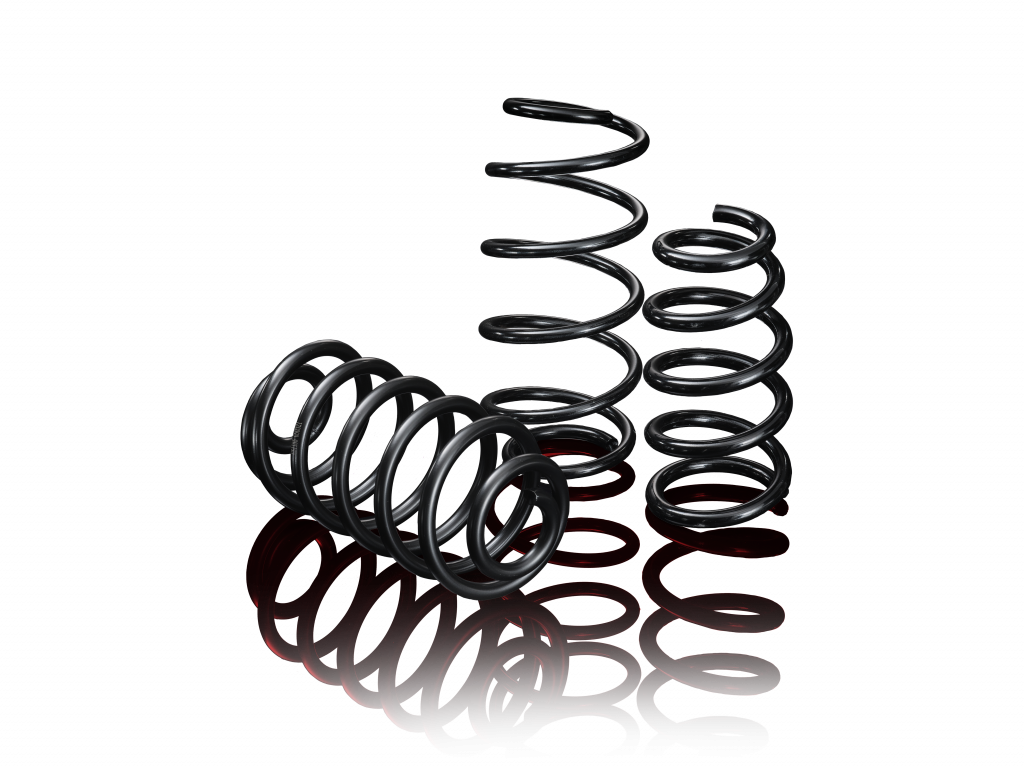 Coils Well That Ends Well.
At Apec, creating a more capable coil spring is all about an ongoing commitment to superior production. Due to their dynamic nature and exposure to outside elements, coil springs need to be sufficiently safeguarded against damage, rust and even wear and tear. Apec Coil Springs are precision engineered in our ISO 9001 and IATF 16949 accredited facility using high-quality steel alloys. These manufacturing-level innovations allow them to withstand harsh environmental conditions while securing OE performance for a durable, like for like replacement.
Apec Coil Springs are forged using hot and cold wire coiling processes before being shot-peened and electrostatically coated for enhanced longevity and corrosive resistance. The result of this in-depth approach to production is a resilient selection of parts designed to put the spring back in your suspension system.
Trial By Wire.
All our coil springs are wired and wrapped with the same exacting Apec scrutiny associated with our braking products. We evaluate our coil springs during the manufacturing process using a mixture of testing practices to guarantee consistent quality in every installation. These tests include:
Material Testing
Coating Thickness Testing
200,000 Cycles of Load Loss and Fatigue Testing
480 Hours of Salt Spray Testing
Package Checking
In the unlikely event that we supply a faulty product, Apec Coil Springs come complete with a 3 Year / 36K mile warranty guarantee.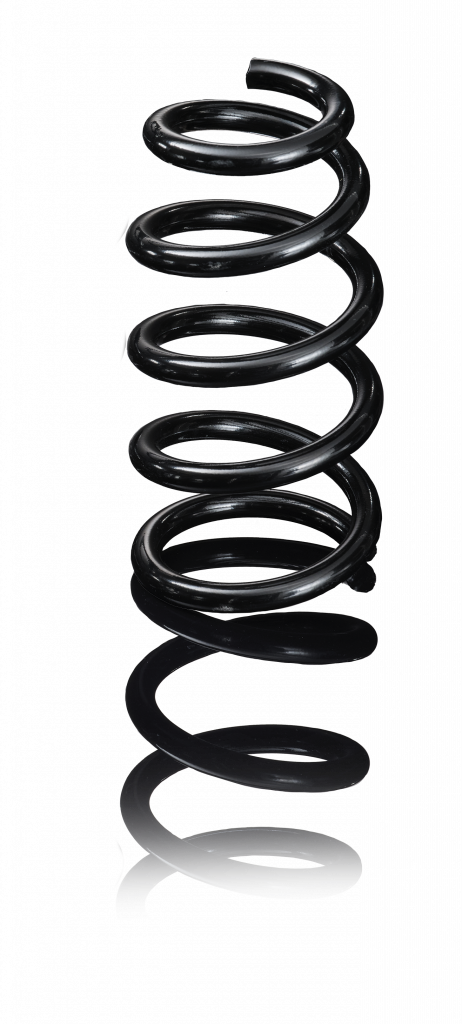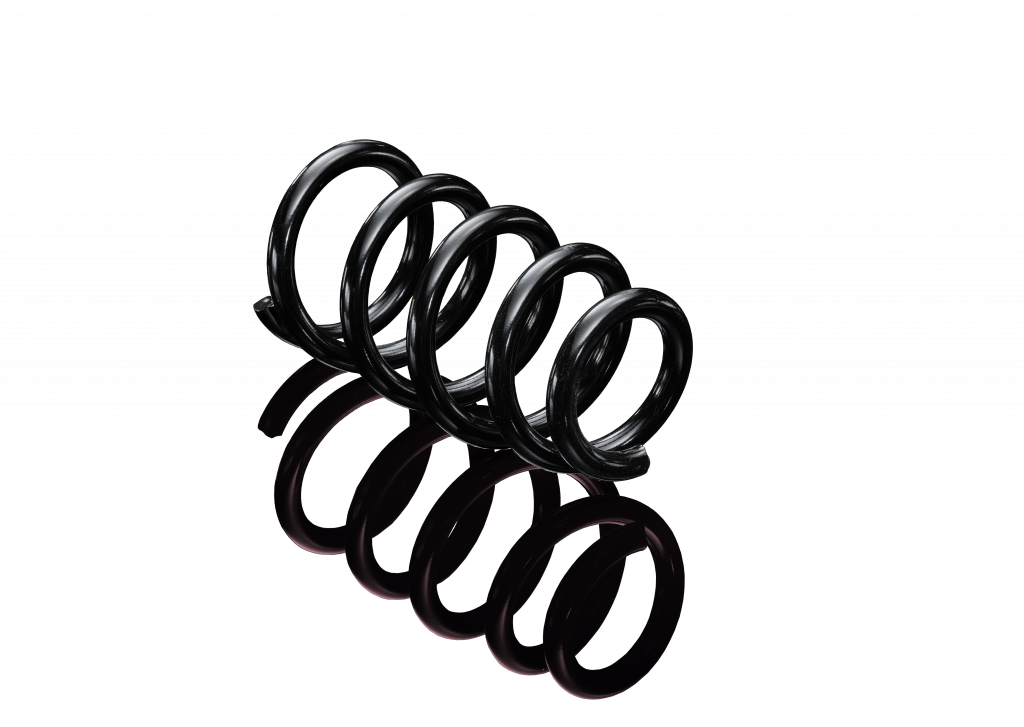 It Takes Two.
When installing an Apec Coil Spring, replacing the OE parts in axle pairs prevents uneven wear and reduces the likelihood of another premature spring failure. Coil springs tend to deteriorate at the same rate, so a paired installation is considered best practice for securing your vehicle's handling, ride height and overall wellbeing.