Driving You Forward.
As one of the essential components in the drivetrain system, Apec Driveshafts are designed using CF53 steel and induction hardened linear shafts to keep your vehicle torqued, moving, and resistant to both corrosion and friction. Manufactured as entirely new units, our driveshafts are 100% surcharge-free to eliminate the hassle of core collection and remanufacturing.
When you purchase an Apec Driveshaft, you can do so knowing that we combine OE quality with our patented commitment to our customers to deliver the best possible value. Each driveshaft kit comes pre-assembled with inner and outer CV joints (where applicable), boots, and everything else you need for a clean installation out of the box, ensuring that your vehicle is back on the road as soon as possible.
A Joint Venture.
Apec CV Joints, like Apec Driveshafts, are newly manufactured units that negate the need for time-consuming core returns to provide you with faster installations with superior quality.
Built to withstand temperatures of -40°C to 140°C while still transmitting torque at a range of engine speeds and velocities, our CV Joints are a highly durable aftermarket solution that meets or exceed OE specifications.
Suited and Booted.
With a catalogue that includes conventional, stretch fit and split-boot styles, Apec Boots possess superior stretch capabilities compared to boots made with other natural and synthetic rubbers. Resistant to oil, grease, abrasion, grit and extreme temperatures, our boots come equipped to support joints with constant lubrication for total peace of mind.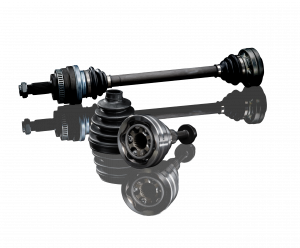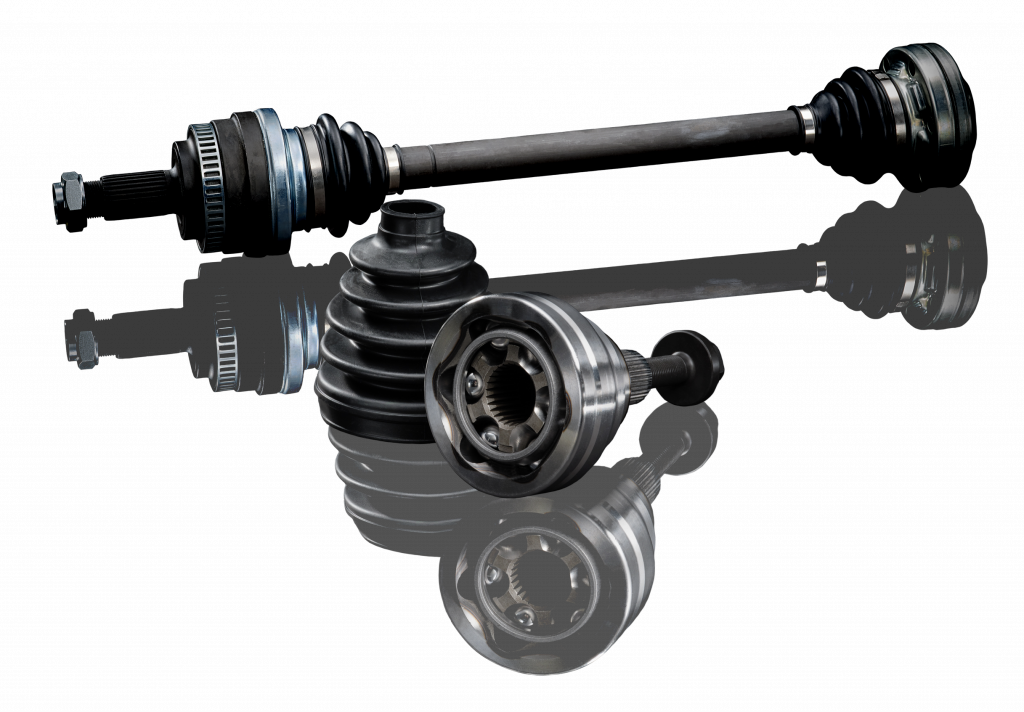 Don't Doubt Our Drivetrains.
All products in the Apec Drivetrain range are subject to several production and post-production tests to guarantee OE quality with every purchase. These include:
Appearance Inspection
Allowable Slippage Testing
Circumferential & Shaft Clearance Testing
Pull Out Force Testing
Strength Testing
Salt Spray Testing
Twist Torque Testing
Twist Angle Torque Testing
Durability Testing
Boot Expansion Volume Testing
Boot Heat Resistance Testing
Boot Cold Resistance Testing
In the unlikely event that your product falls short of Apec quality and breaks, every part we supply is supported by a 3-year warranty to protect your purchase.