WHATEVER IT TAKES TO SLOW YOUR ROLL.
Drums and Shoes, Better Together.
Manufactured with extreme precision to ensure quality that perseveres, Apec Drums and Shoes are a combination offering for fulfilling your core braking needs. Made up of cutting-edge marials that resist cracks and deformation, Apec Drums are tailored to be fitted alongside Apec Shoes for an installation that optimises performance to create an OE quality braking experience that feels brand new.
Apec Drums and Shoes are precision engineered in fully equipped factories with stringent testing practices to guarantee strength, casting accuracy and long-lasting stopping power in every part we ship.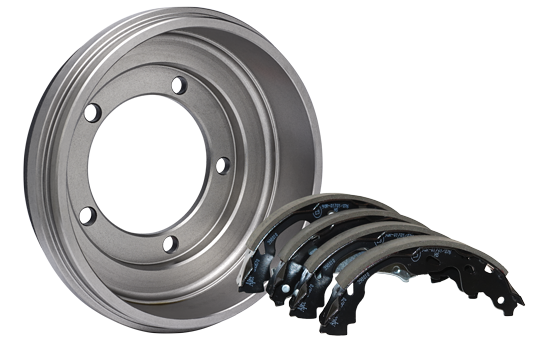 If The Shoe Fits.
By adhering to manufacturing standards proven to provide the best product quality, we ensure that all Apec Shoes are consistently easy to fit. In addition to our range of shoes, we stock a selection of adjusters, adjuster bars and other accessories designed to make your installation as convenient as it is effective. These accessories are sold separately, allowing you to buy with confidence that your full stop is fully stocked.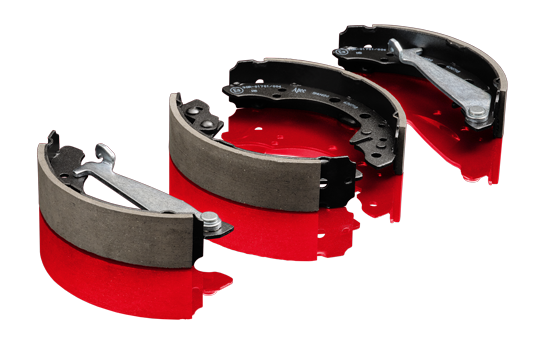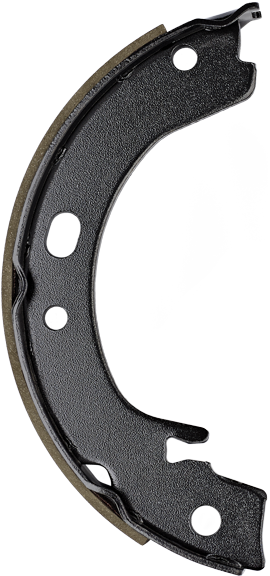 Lining That Lasts.
Apec Shoes excel under even the most taxing conditions due in no small part to the superior quality of our brake shoe linings. Using advanced friction materials to ensure optimal performance and longevity, Apec Brake Linings are securely bonded to their brake shoe backings using a high strength phenol adhesive that maximises shear values.
With routine production-level testing to simulate intense driving and braking conditions, we verify that our brake shoe linings are properly attached to their shoe backings for added security behind the wheel. And, for a part that never fails to do its part, all our metal components are coated with a high-resistance varnish that protects against deterioration by heat, moisture, or corrosion.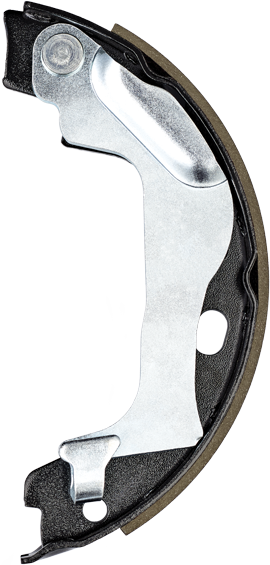 The Full Package.
With Apec's full suite of braking solutions, you can install your Apec Drums and Shoes with a wide selection of replacement parts for keeping your vehicle at peak performance. After only two years of use, brake shoe springs lose approximately 30% of their tensile strength, which increases the chances of potentially catastrophic failure while also resulting in uneven braking and wear. In addition to a wide range of springs designed to serve as direct OE replacements, Apec stocks pads, discs, drums, shoes, hydraulics, parking brake expanders, and accessory kits that can restore even high-mileage braking systems to OEM levels.
All our parking brake expanders are supplied with grease sachets for easy installation and prolonged service life in over 100 popular applications, including BMW 3 Series, Mercedes C-Class and Sprinter and the Peugeot Boxer.