Always Growing,
Always Apec.
With over 50 years of experience in the automotive aftermarket, Apec has firmly established itself as a market-leading specialist in supplying braking components and products to the UK and Ireland.
Today, Apec has developed its decades of expertise into a growing catalogue of parts and accessories that branch out beyond braking to meet the demands of an evolving marketplace.
From coil springs to shock absorbers, the name that was once synonymous with quality braking now means excellence on every level.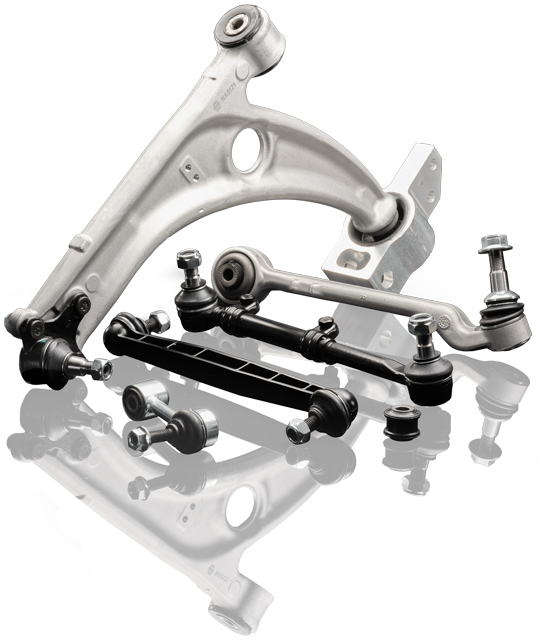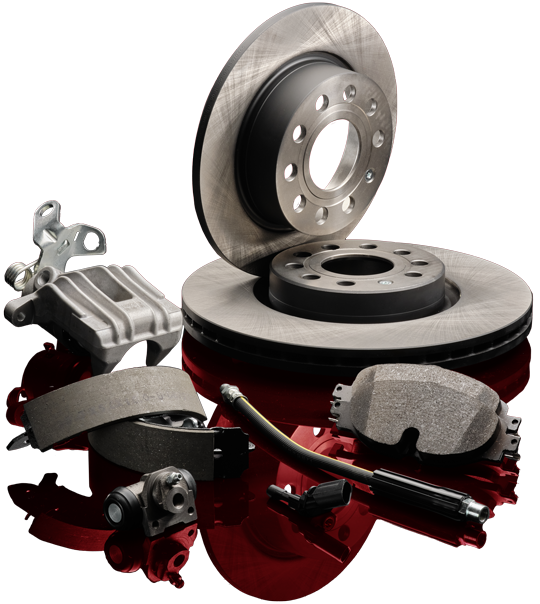 Superior Value.
Apec products offer the same performance, safety, and quality as their OE counterparts at a price point suited to customer comfort. When it comes to providing aftermarket alternatives that meet and exceed expectations on every axis, we never compromise, and we never expect you to settle for less.
Unbeatable Availability.
No product is complete without reliable stock. At Apec, we ensure our extensive network of warehousing facilities are topped up with every item advertised in our catalogue.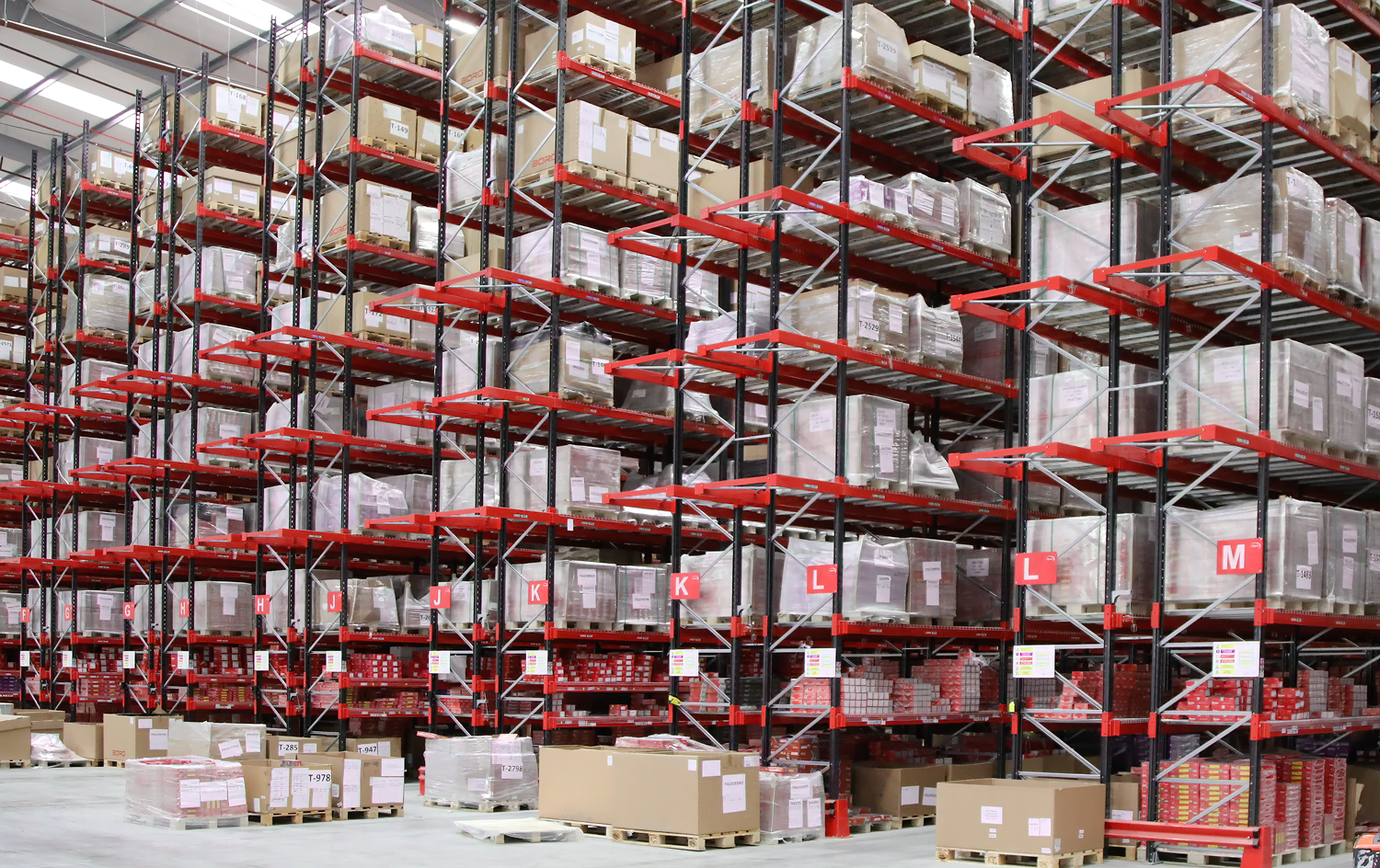 The Parts You Need, The Name You Trust.
Braking may be our history, but an all-parts solution is the future of the Apec brand. In addition to offering Europe's largest range of direct replacement braking components, we offer an expanding selection of other parts designed to incorporate the same standards of quality that put us at the forefront of aftermarket braking specialists.
We aim to introduce even more diversity to our catalogue to guarantee that every installation from the 1960s onwards has an answer with Apec.