Steering You Can Suspend On.
The Right Direction.
At Apec, we believe that quality parts go beyond braking. Our range of steering and suspension products is an extension of what we do best in a new, comprehensive context. Reliability and performance come together for a selection of OE-matching parts designed to carry your car to new heights of handling. The Apec Steering and Suspension range includes:
Axial Joints (Rack End) & Tie Rod Assembly
Ball Joints
Control Arms
Stabiliser Links (Steel, Aluminium or Reinforced Plastic)
Tie Rod Ends
Tie Rod Assembly
Wishbones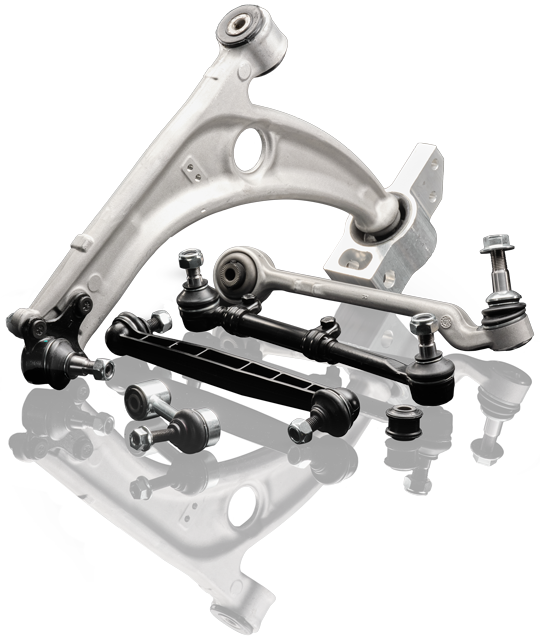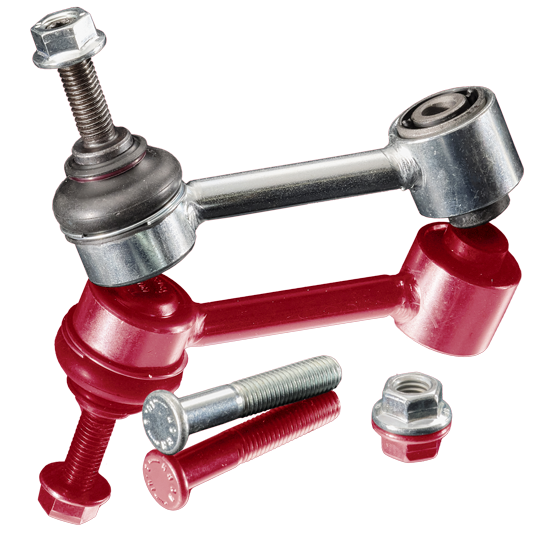 In-House Innovation.
With a comprehensive range of competitor benchmarked SKUs, the Apec Steering and Suspension range covers most vehicle applications with speed to market delivery that keeps stockists satisfied. By ensuring that every aspect of the production process is carried out at our industry-leading, computer-controlled manufacturing facility, we guarantee that all our parts are made and measured to Apec standards of product quality. In-house processes for developing the Apec Steering and Suspension range include:
Moulding and tooling
Steel Forging
CNC Machining
Sheet Metal Stamping
Cataphoresis Coating
Robotic Welding
Our manufacturing facility is IATF 16949 and ISO 9001 accredited for an independently assessed assurance that our parts, testing, and production techniques are rigorously evaluated and matched to evolving market specifications as well as OE ones.
Test for the Best.
The Apec Steering and Suspension range achieves excellence by testing all our parts against peak performance parameters. Whether that part is a ball joint or a wishbone, our manufacturing and quality assurance teams take precautions to ensure that we pack every Apec-branded box with unbeatable product reliability.
All our exposed steering and suspension parts are cataphoresis coated through an eco-friendly dipping process and tested using extreme temperatures that range from depths of -40°C to highs exceeding 120°C to assess durability against the direst environmental conditions. With an added 900 hours of salt spray testing, we instil each finished part with a 10-year anti-corrosion guarantee for quality that aligns with real-world conditions.
In addition to cataphoresis coating and testing, Apec Steering and Suspension parts are produced and evaluated using the following methods:
1,000,000 Life Cycle Testing
Fatigue and Wear Testing
Rotational Torque Testing
Grease and Lubrication Testing (Ball Joints and Stabiliser Links)
3 Axis Testing (Wishbones and Tie Rods)
4 Axis and Pull-Out Testing (Bushes)
Dynamic Testing (Track Control Arms)
All Apec Steering and Suspension parts come with a 3Y36K warranty for a more secure installation.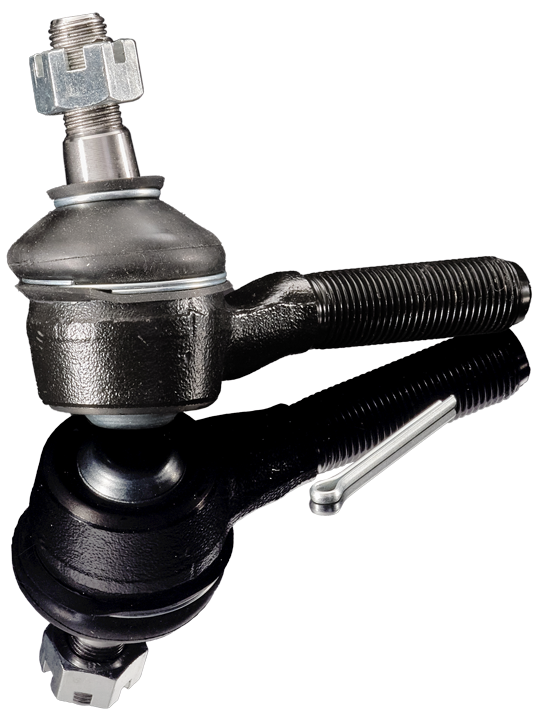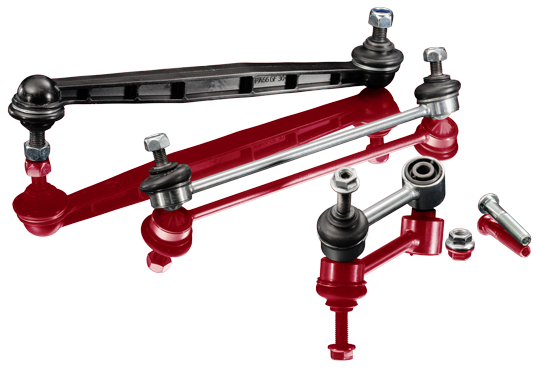 Part of the Package.
Where required, we bundle Apec Steering and Suspension Parts with the accessories needed to allow for an easy first-time fit regardless of the vehicle application, ensuring that every purchase comes equipped with an added degree of convenience for a complete product offering.