The Perfect Balance.
Known as the heart of the cooling system, the water pump plays a crucial role in regulating the thermal balance of the engine, and with temperatures exceeding 100°C, any failure in the cooling system can lead to overheating and a reduction in overall performance. Apec Water Pumps maintain the perfect thermal balance for your vehicle, ensuring optimal performance.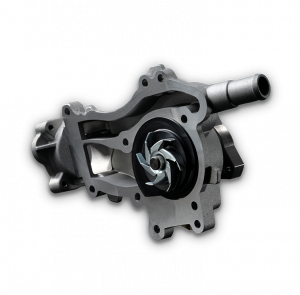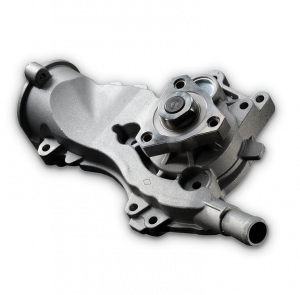 The Seal of Approval.
Quality is at the heart of everything Apec does and water pumps are no exception. Apec Water Pumps are designed to guarantee the best thermodynamic performance, reduction in fuel consumption, emissions and feature dynamic seal components developed by the latest innovation and technology.
Performance Under Pressure.
Apec Water Pumps are tested for durability and quality throughout every stage of manufacturing to uphold Apec's commitment to excellence. These tests include:
Tightness test, using pressurised air to safeguard against leakage.
Pressure cycle testing to validate the reliability of assembled parts.
Performance testing to ensure the efficiency of flow, and shaft power.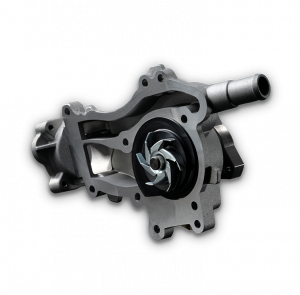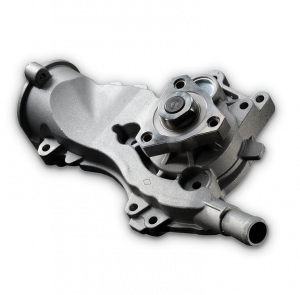 Built to Last.
Thanks to technological investment, Apec employs the latest advances to guarantee that Apec Water Pumps offer the very best solution for your cooling system. Each water pump is produced using aluminium pressure die casting for exceptional manufacturing quality, and self-lubricating silicon carbide seals to prevent leakage and contamination. Combined with Apec's 3 year / 36,000 mile warranty, you can be assured Apec's Water Pumps are built to last.