Smoothly Does It.
Automotive wheel bearings play a crucial role in a vehicle's safety, ensuring a vehicle's wheels rotate smoothly during acceleration, braking and cornering.
All Apec Wheel Bearing Kits come sealed for life with high-performance grease and where necessary include nuts, bolts, and circlips for installation.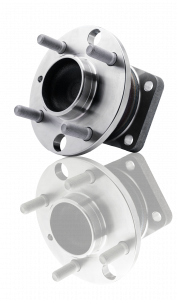 The Right Kit for the Job.
With a wide range of Apec Wheel Bearing Kits already available and further developments to increase the range throughout 2022, Apec Wheel Bearing Kits reflect the most popular applications in the UK market, ensuring you can find the kit you need, with the quality you expect.
Quality Without Compromise.
We assess our Wheel Bearing Kits throughout every stage of the manufacturing process using a combination of testing practices to ensure consistent quality with every installation. These tests include:
Hub durability and fatigue testing
Bearing durability testing
Seal durability and performance testing
Stud twist-off testing
All Apec Wheel Bearing Kits come complete with a 3-Year / 36,000 mile warranty guarantee.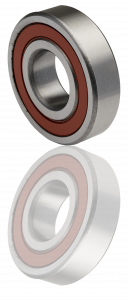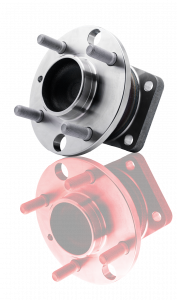 Remove the Stress.
Degradation in road conditions through high levels of traffic, weather damage or poor maintenance puts increased stress on a vehicle's wheel bearings but with Apec's high quality standards backed by with a 3-Year / 36,000 mile warranty, you can fit and forget, safe in the knowledge that our wheel bearing kits can withstand such pressures.