YOUR TRUSTED BRAND JUST GOT BIGGER.
At Apec, we know that trust turns an ordinary product into an extraordinary one. We enhance our products with innovative manufacturing practices to ensure consistent quality at a brand level. Whether you're buying from our traditional braking catalogue or exploring our expanded automotive range, you can rely on the Apec name to deliver trust in every part.
NEW COMPONENTS, SAME GREAT QUALITY.
A vehicle is only as good as the components that it uses. With Apec, those components are built to OE specifications to guarantee the performance customers and installers expect with a unique aftermarket twist. We design all our products to emulate the properties of their OEM counterparts without compromising on Apec availability, securing the technical claims needed for a truly seamless aftermarket installation.
Introducing Apec Black.
Prestige and Performance
Premium app
lications deserve premium parts.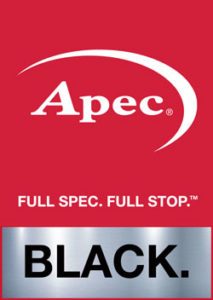 The Apec Black range encompasses a catalogue of products that offer enhanced quality and performance for prestige vehicles. With a selection of parts that include pads, discs and calipers, Apec Black complements the existing Apec range for a full braking solution that meets demand at every level.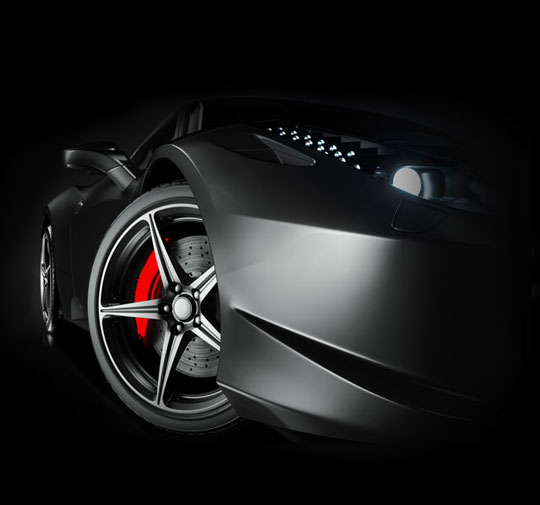 A Better Fit Through TechMate.
Even the most experienced installers can encounter a challenging fitting. When dysfunction rears its head, Apec offers an accessible solution in TechMate – a speciality technical support helpline that is ready with an answer to all your automotive queries. Staffed by industry experts with years of experience in installation best practice, TechMate provides on-call assistance and technical content that makes troubleshooting a difficult repair a breeze.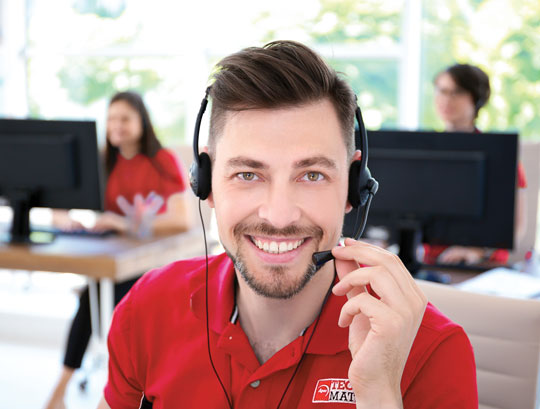 QUALITY YOU CAN
TRUST EVERY TIME.
Apec strives to create a suite of products that are precision-engineered for performance and longevity. Whenever a purchase falls short of that goal, we offer a 3-year / 36,000-mile warranty guarantee to protect against the unexpected. With Apec, you can install parts secure in the knowledge that your security is our priority.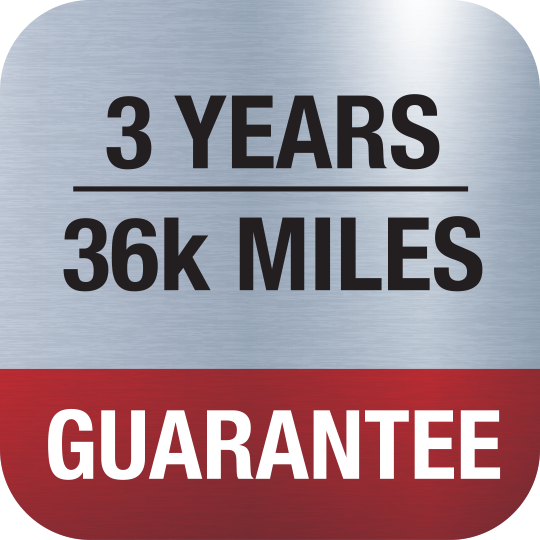 Our Values.
YOUR TRUSTED BRAND
Supplying the motor trade for over 50 years, Apec is firmly established as the leading specialist braking supplier to motor factors throughout the UK and Ireland. We never compromise on quality or service, so we've earned a reputation that's respected and trusted throughout the motor trade.
SUPERB VALUE
We understand your customers don't want to pay franchised dealer prices or compromise on quality and ease of fitting. That's why Apec offers the best value range for the automotive trade: matching manufacturer's levels of performance, comfort and safety, at significantly less than OEM prices.
NO COMPROMISE ON QUALITY
Apec products benefit from continual investment in R&D. We regularly compare them against the OE product to equal or improve on performance. Advanced robotic manufacturing means our parts fit first time, every time, and they're all guaranteed for 3 years or 36000 miles.